We are a multi-disciplinary community of students at the University of Toronto that educates and conducts experiments in behavioural economics.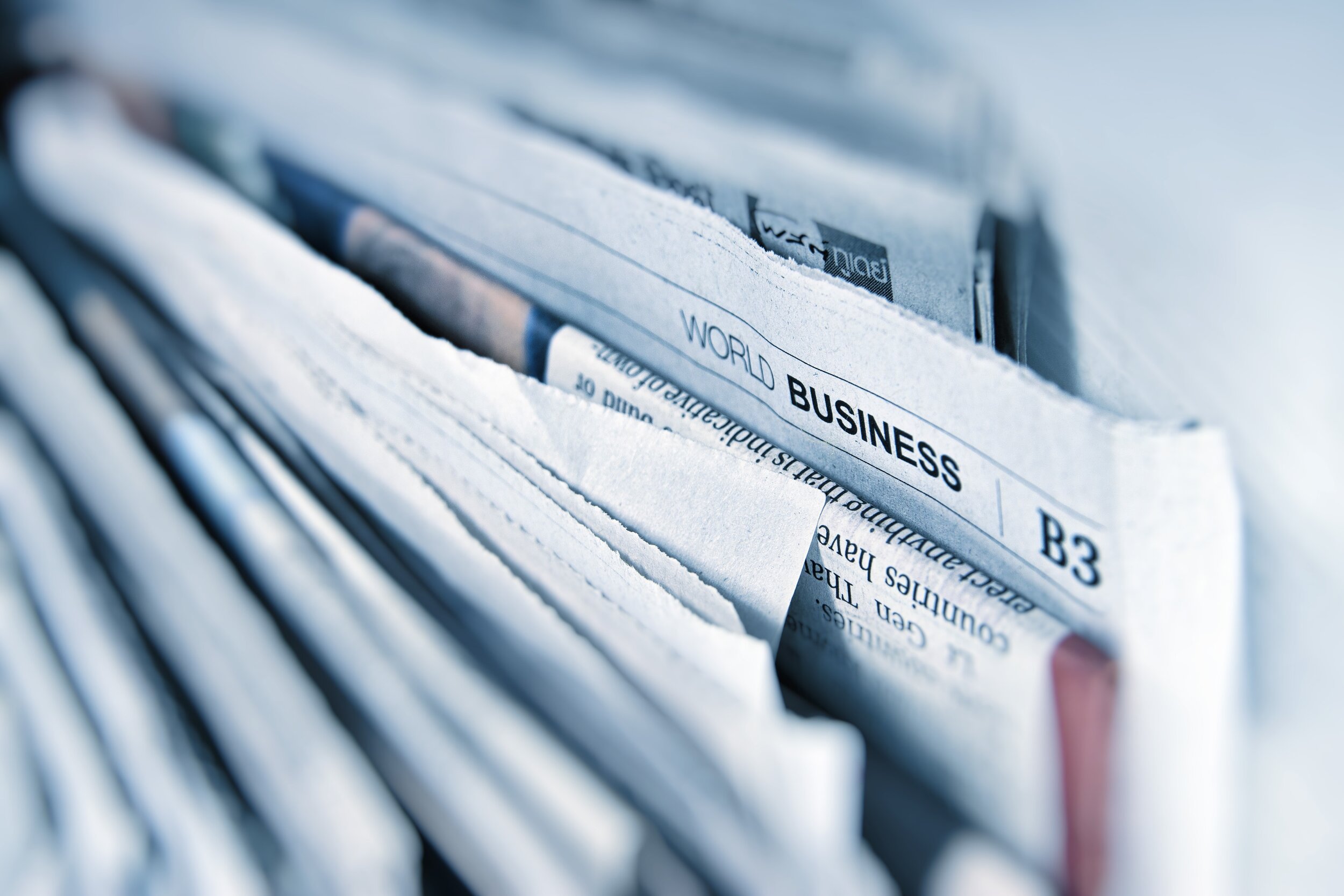 Keep up to date with what is happening in the field of behavioural economics!
Ready to take the next step? Find out about the different ways you can get involved whether you're a student, faculty, or business.